Ford GT Heritage Edition All Options (Still on MSO!!!!!)
2006 Ford GT HERITAGE EDITION For Sale!!!
Finished in Blue and Orange exterior over Black interior. Guaranteed NO PAINT WORK, NO ACCIDENTS EVER OF ANY KIND.  CLEAN CARFAX, AUTOCHECK, etc….
Guaranteed Satisfaction or your money back, 100%!
Options include:
* Heritage Livery Paint Scheme
* McIntosh Stereo
* BBS Wheels
* Red Calipers
Car comes with all the original plastic covers that it was shipped with from Ford.  I have taken pictures of this to show you what it comes with
Items included are:
* Original Owners Manuals
* 2 master Keys with remotes
* Original Plastic Seat covers
Original Number Kit 
Original Car Cover in unopened Plastic
* etc….
 This Car is Extremely Rare and still on MSO!!!! Be the first regestered owner!!!
As you can see, this car is ALL THERE.  Collector Quality.  No paint work, No Accidents, NO STORIES!!!
Questions??? call SHELBY at 1-870-931-8004 or 
** WILL SELL WORLD WIDE **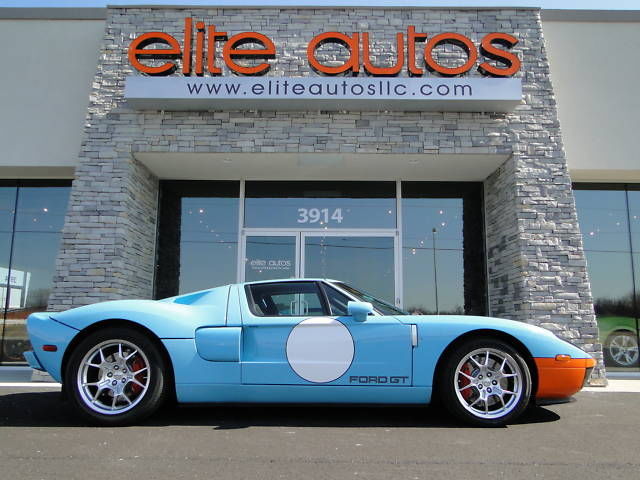 ---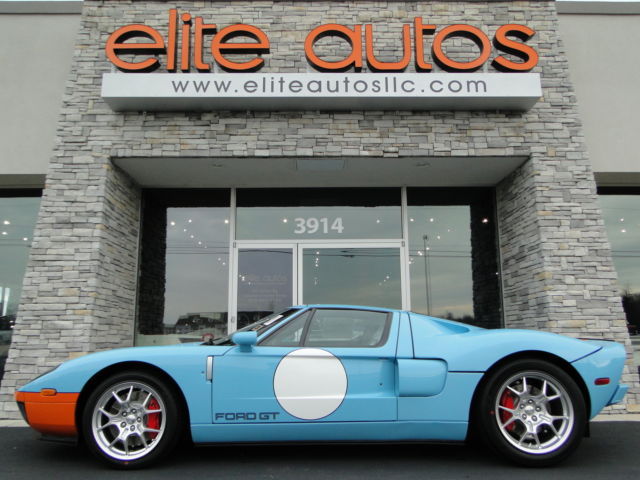 ---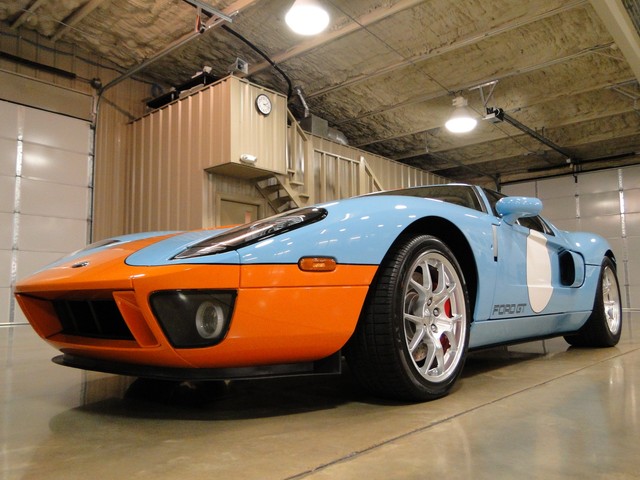 ---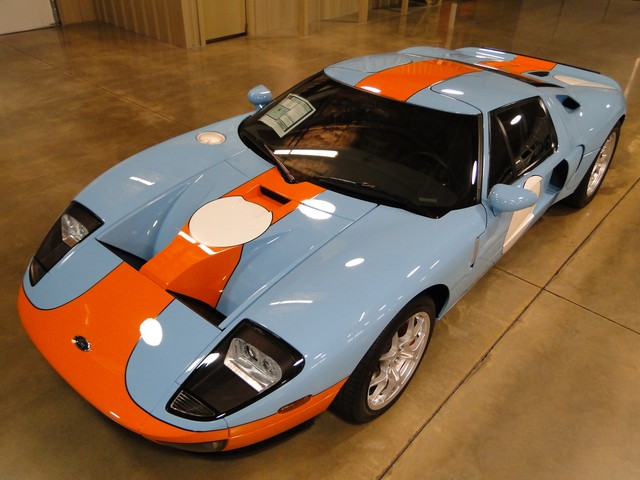 ---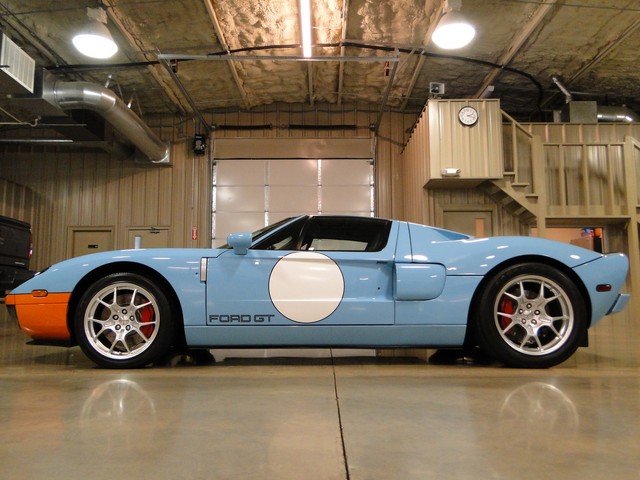 ---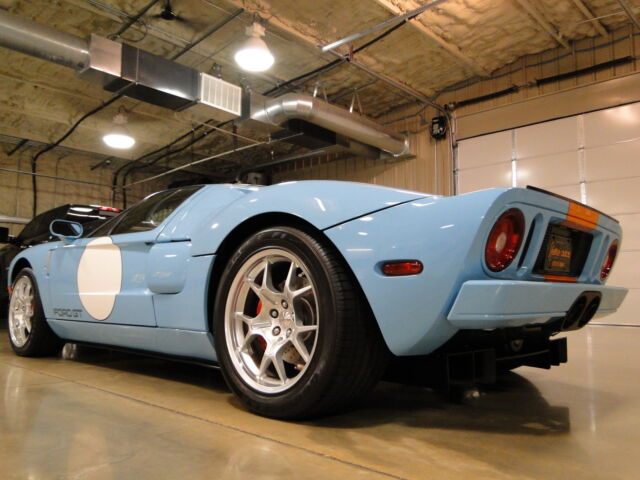 ---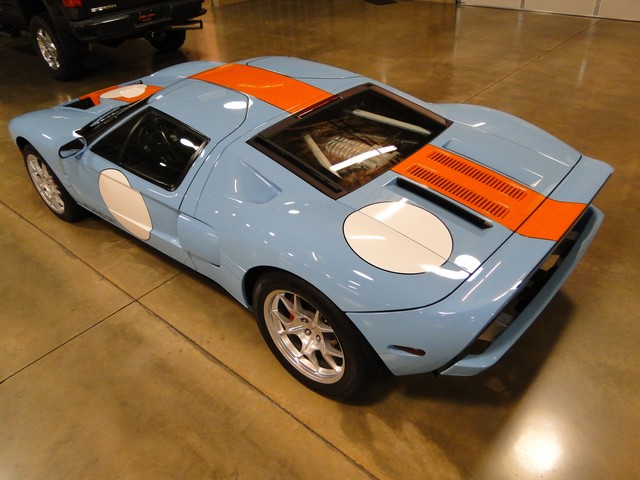 ---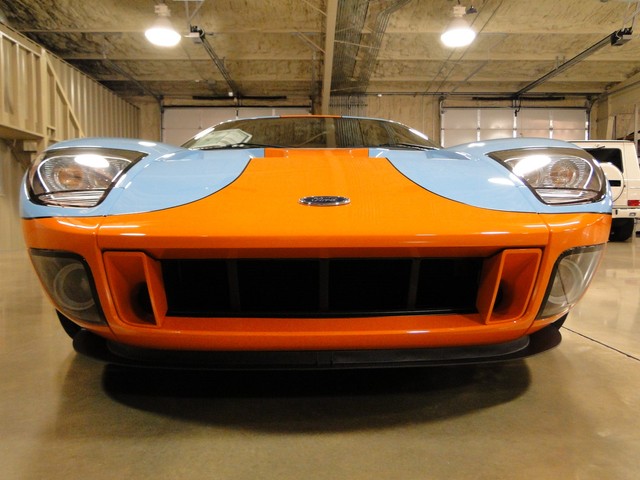 ---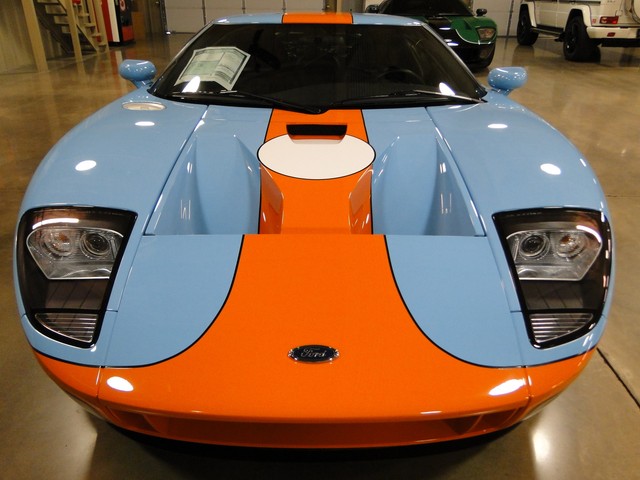 ---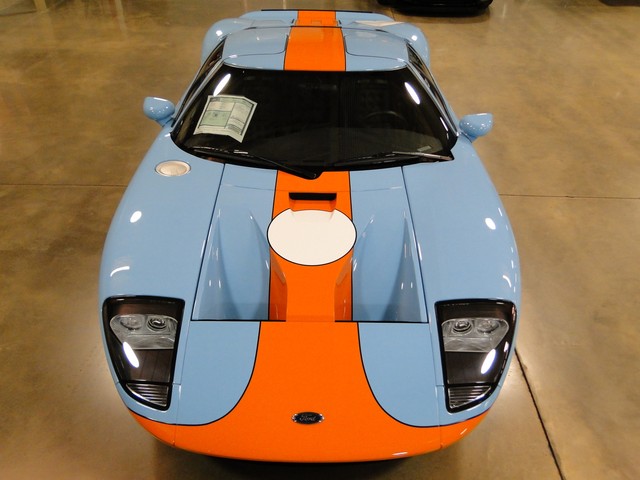 ---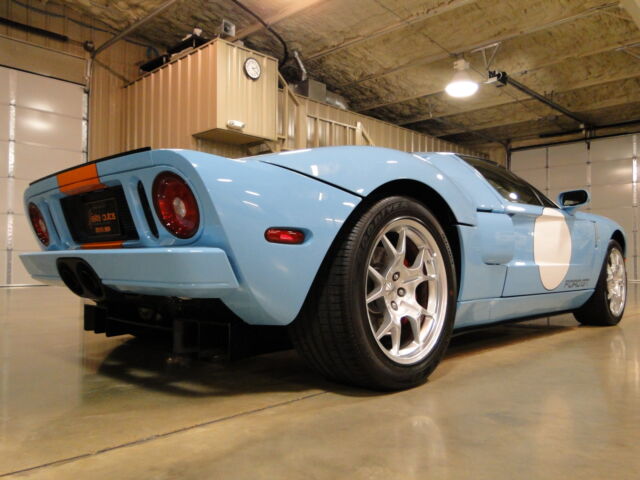 ---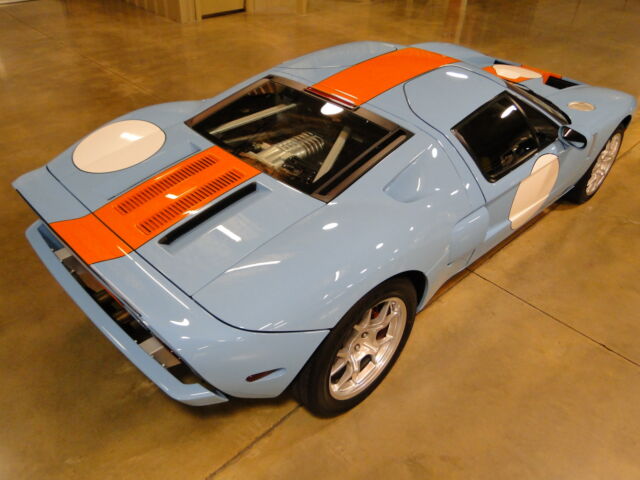 ---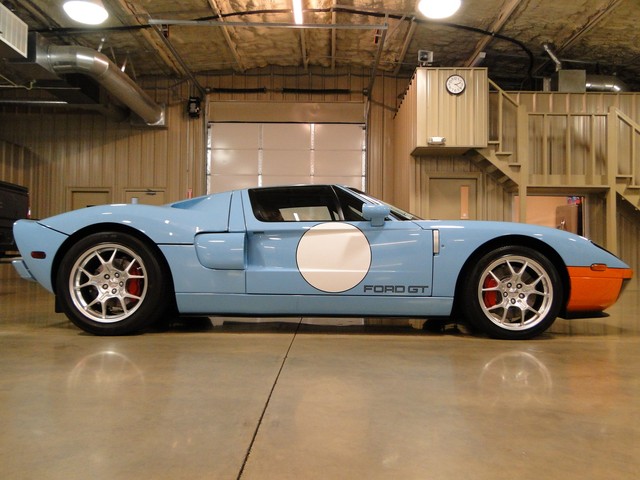 ---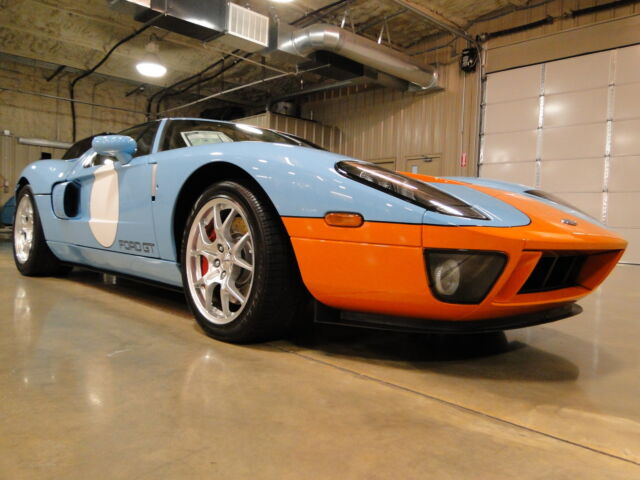 ---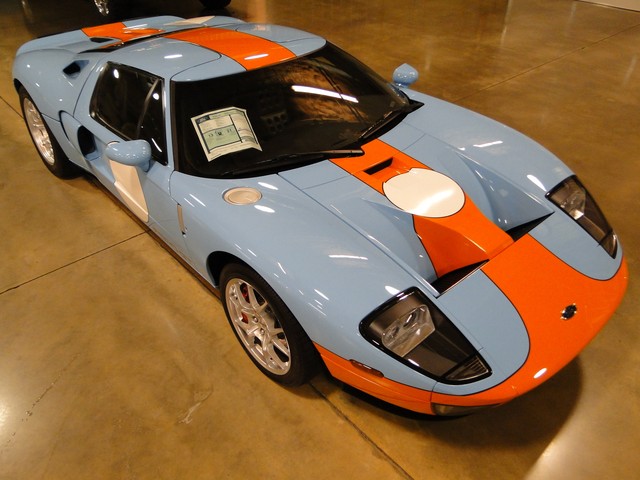 ---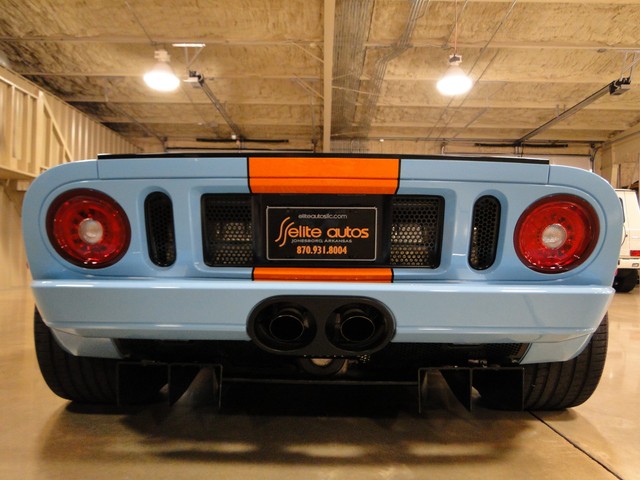 ---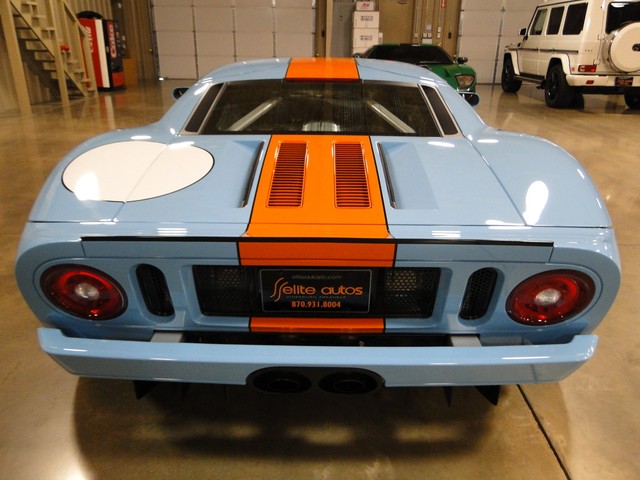 ---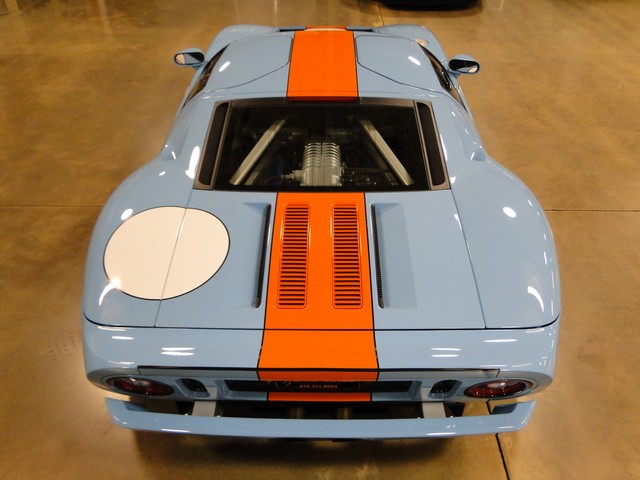 ---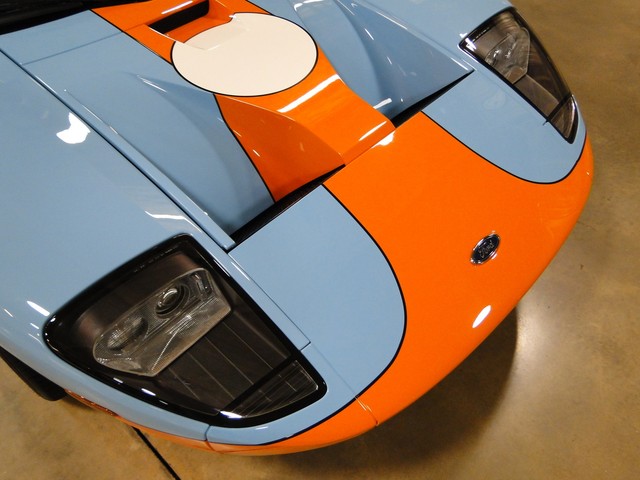 ---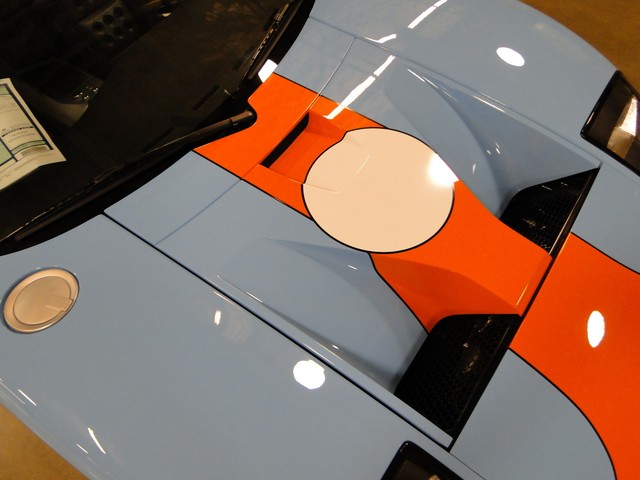 ---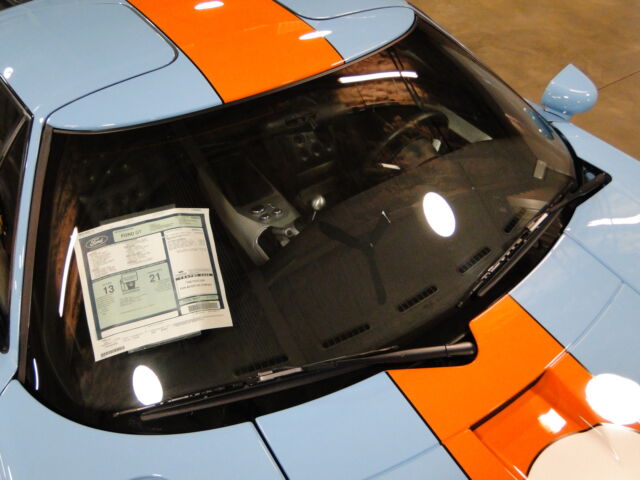 ---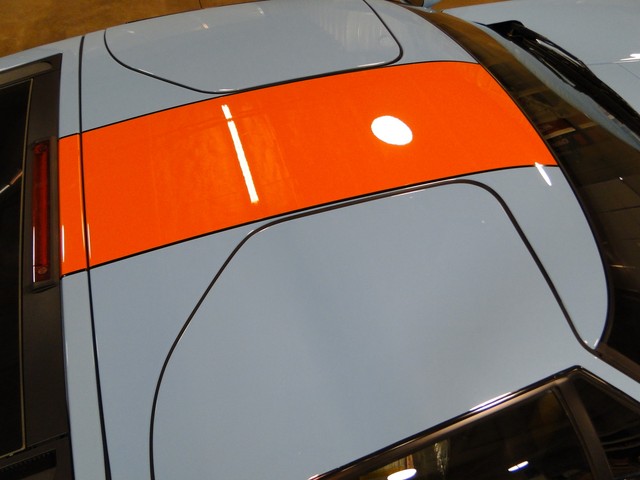 ---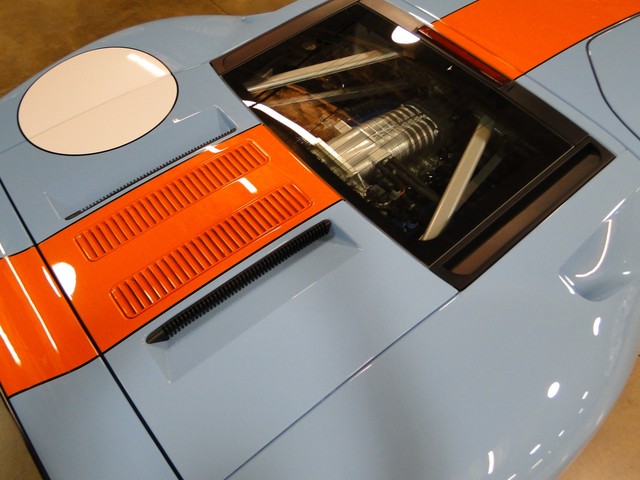 ---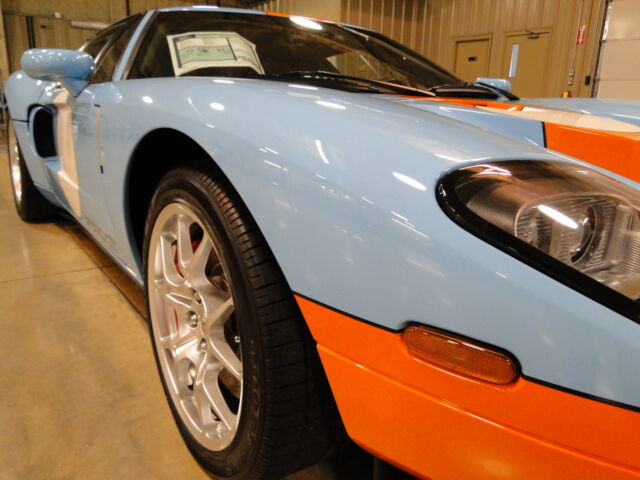 ---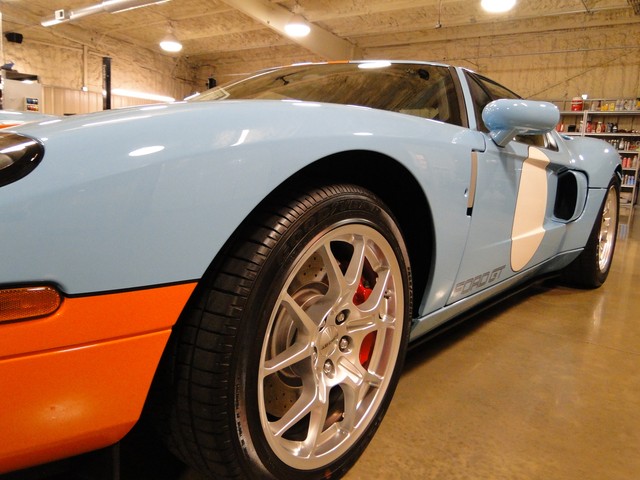 ---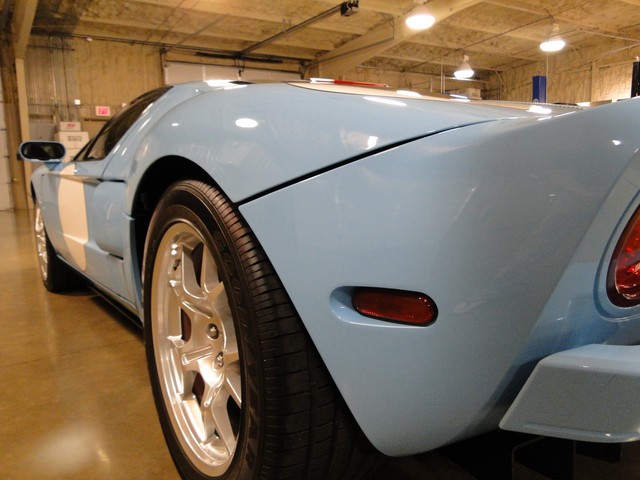 ---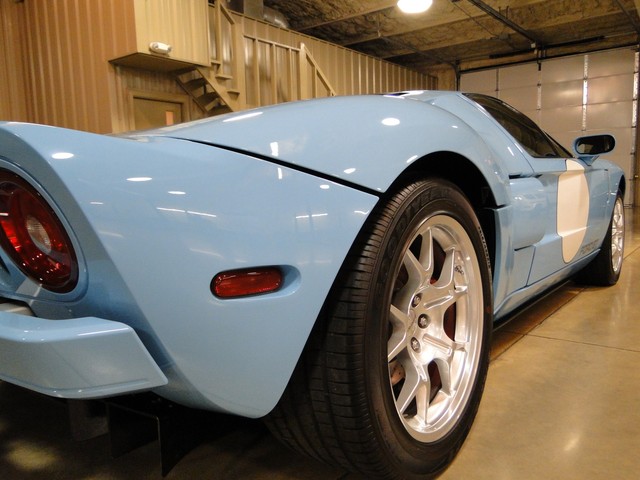 ---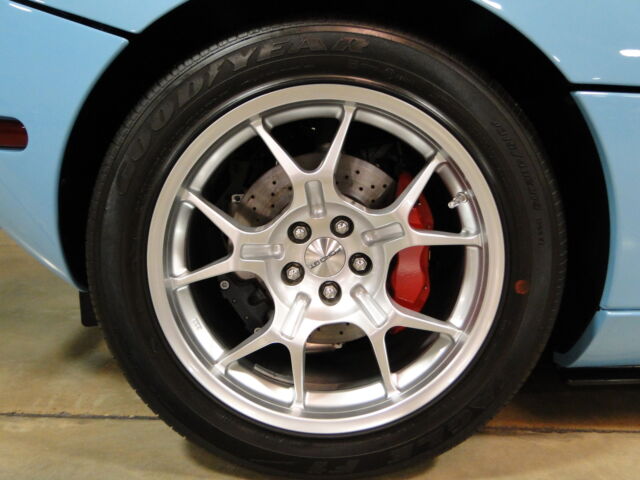 ---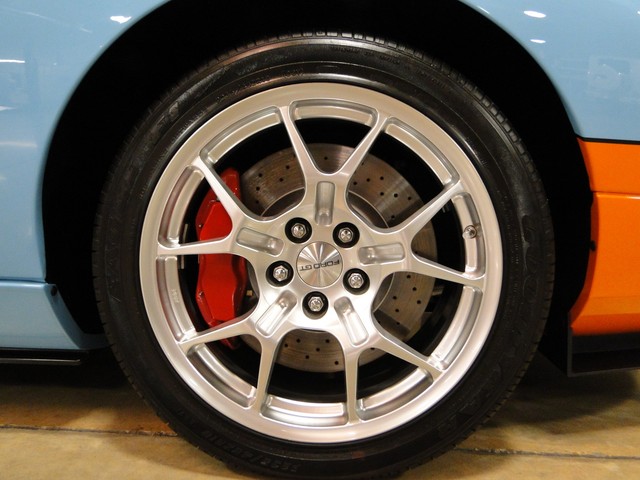 ---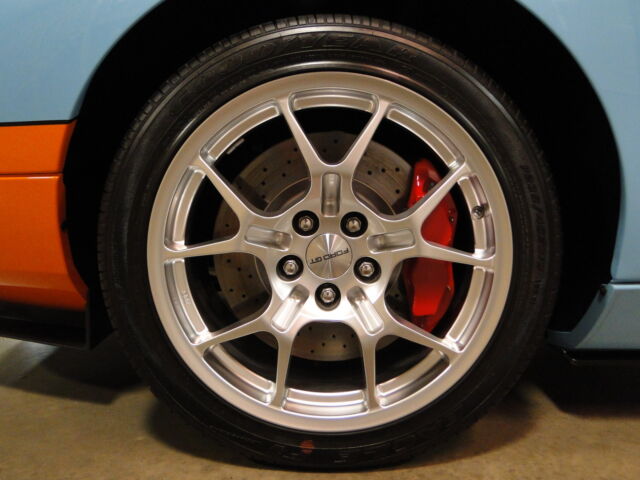 ---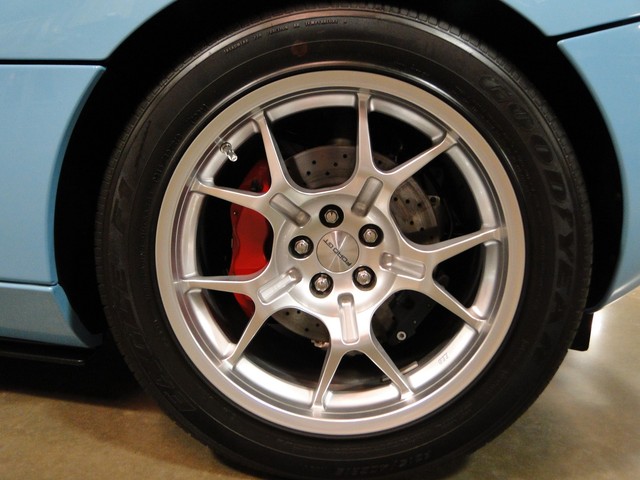 ---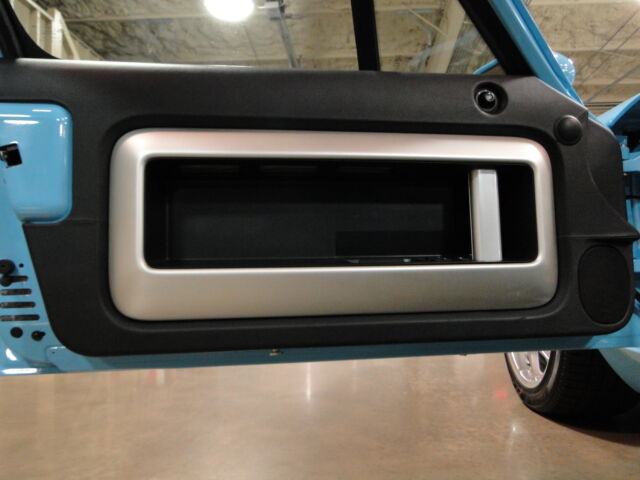 ---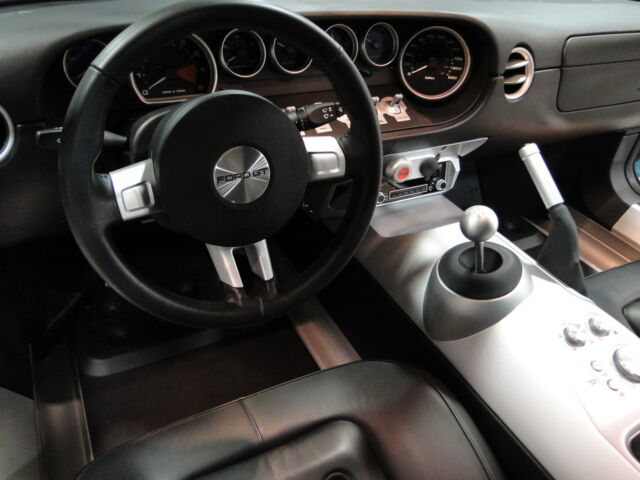 ---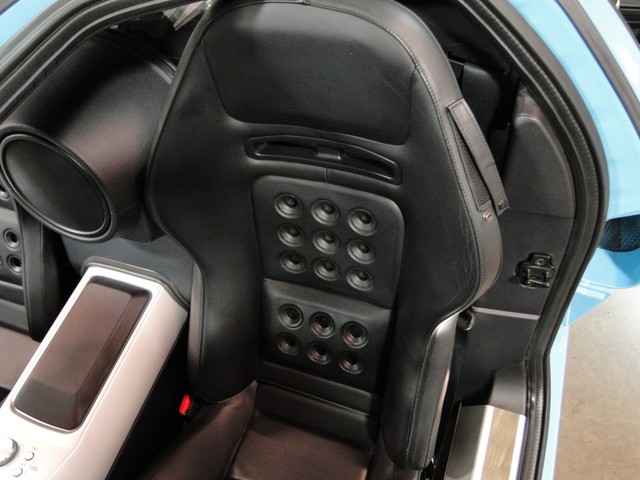 ---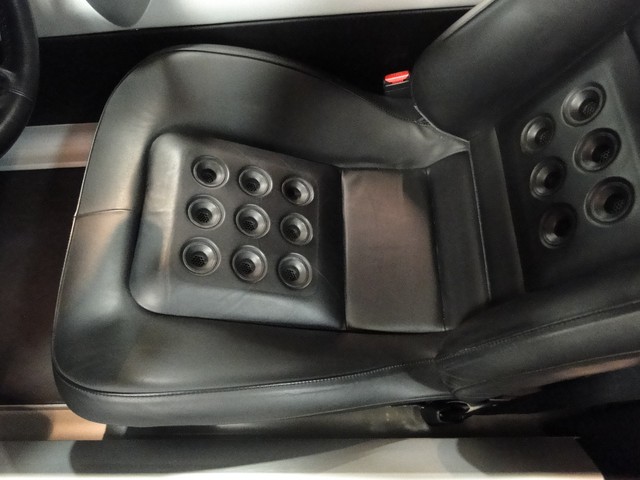 ---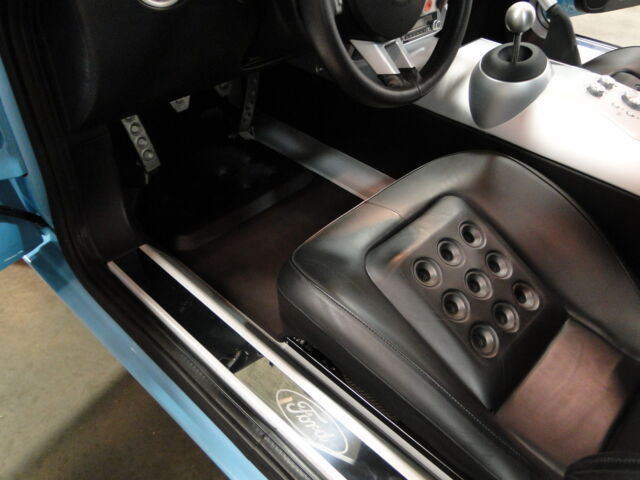 ---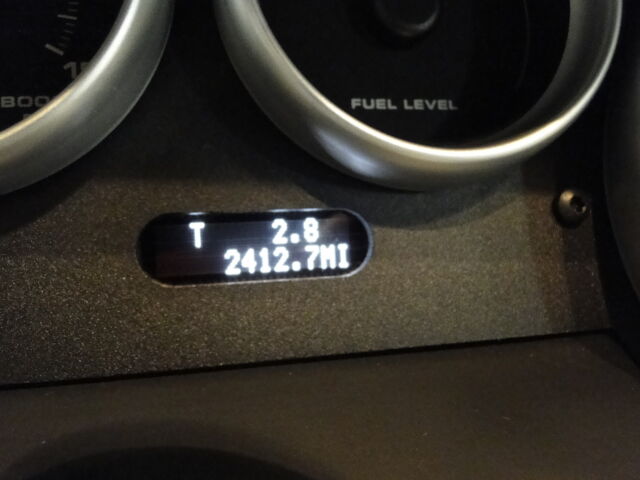 ---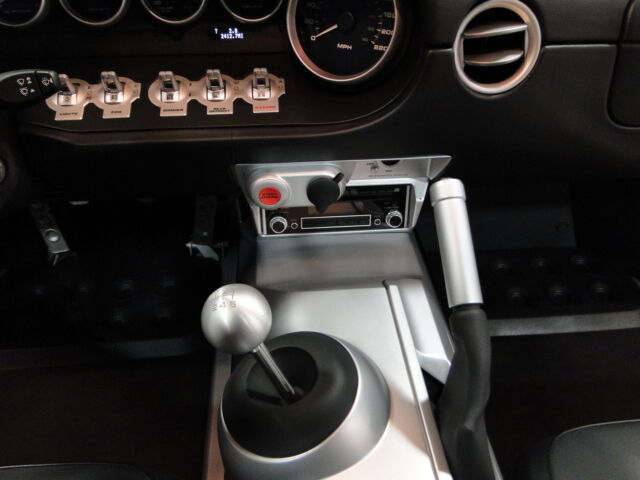 ---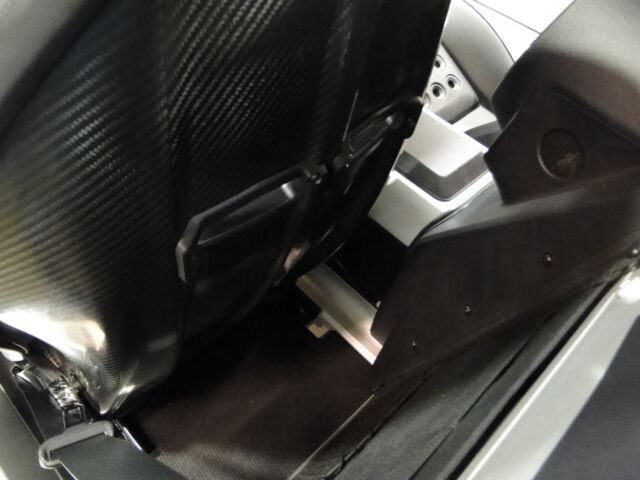 ---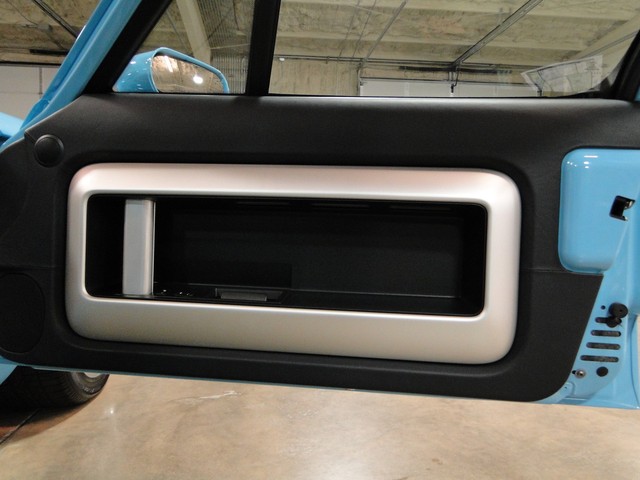 ---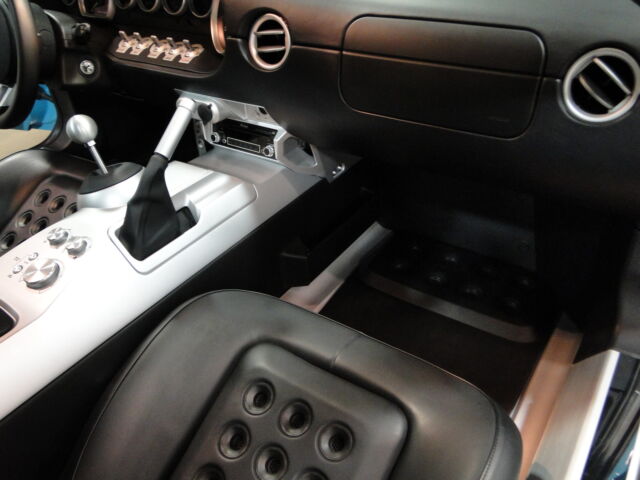 ---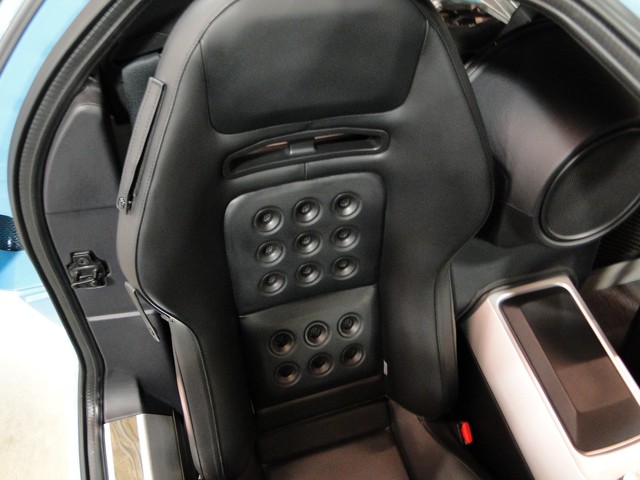 ---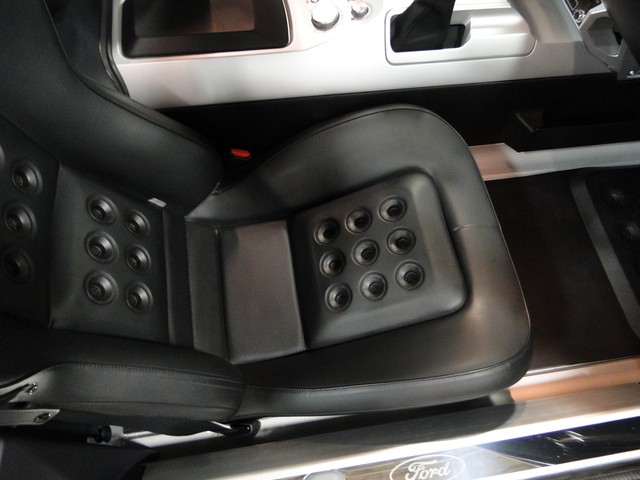 ---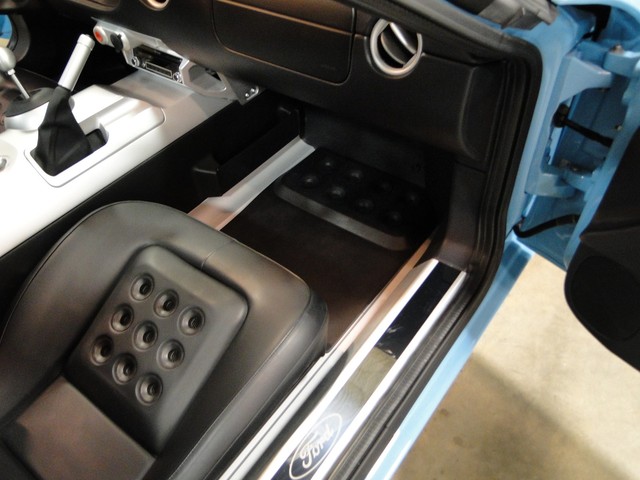 ---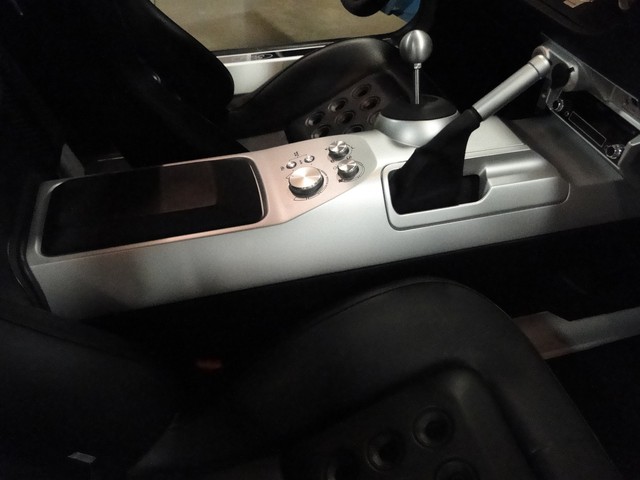 ---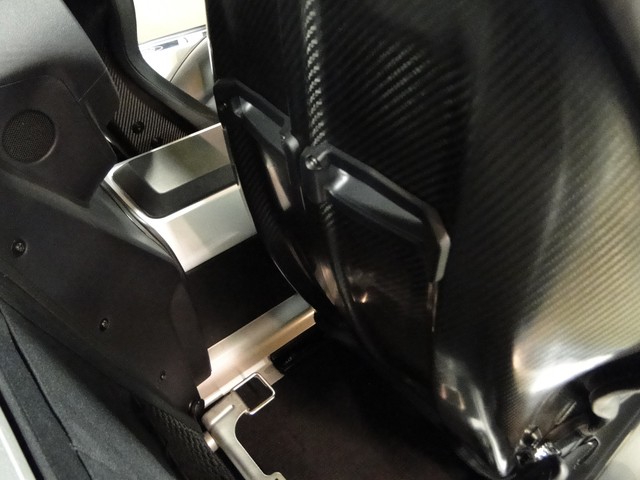 ---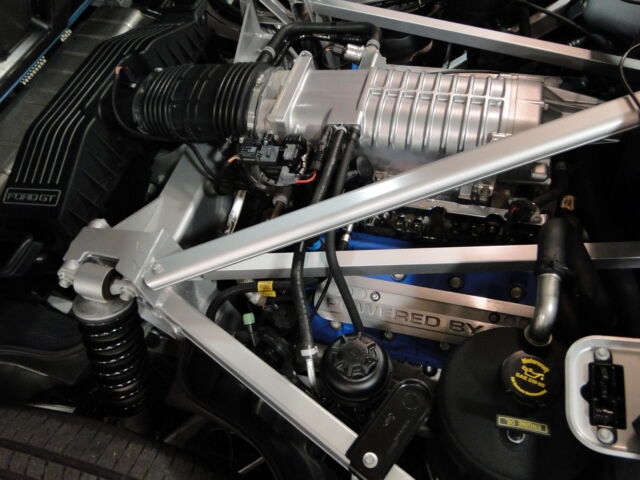 ---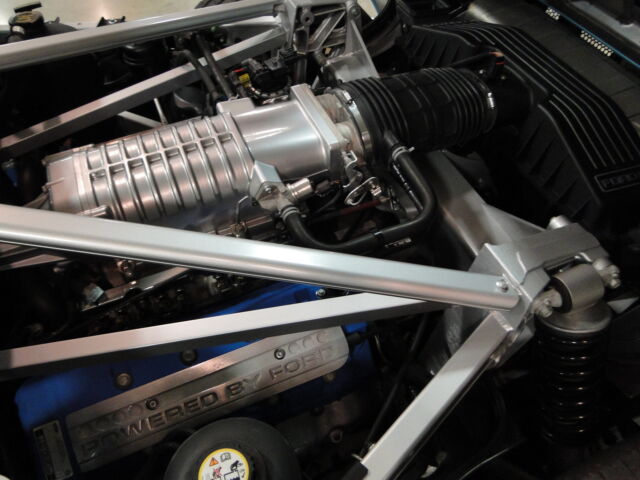 ---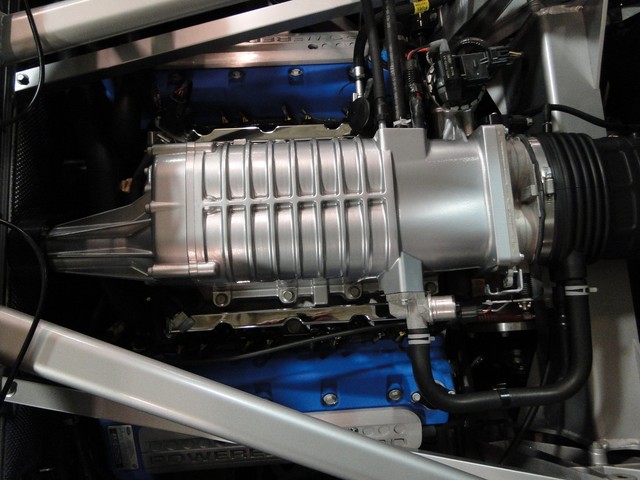 ---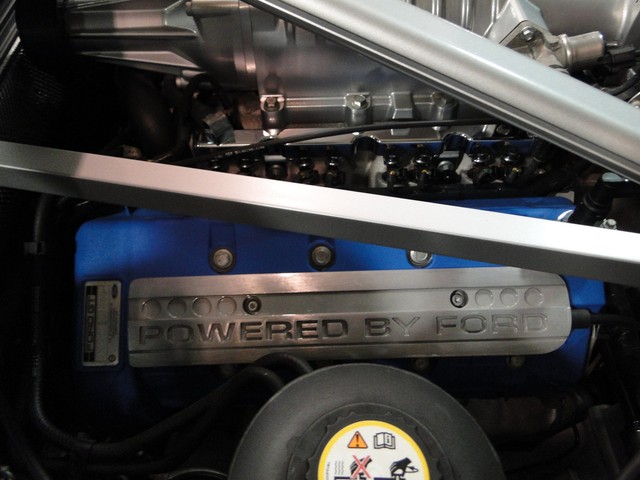 ---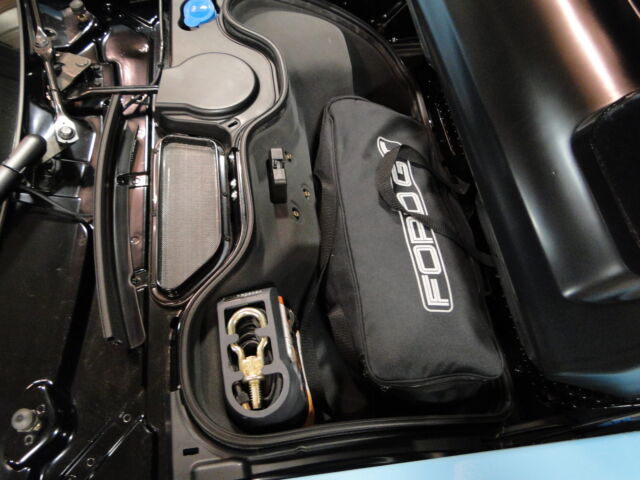 ---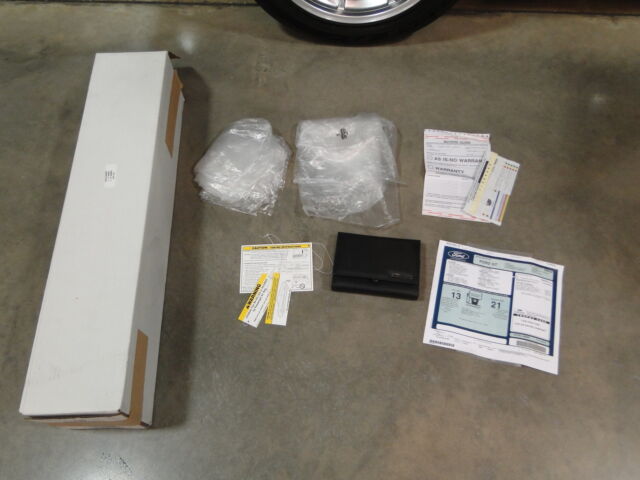 ---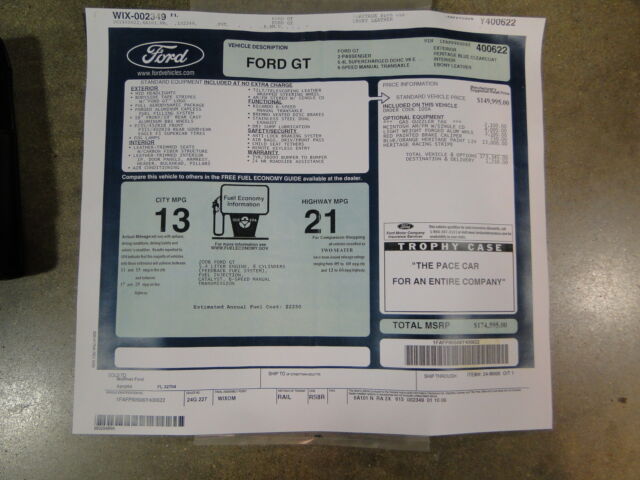 ---